21-04-23
Verhalenhuis, a storytelling evening
On Saturday the 29th of April, you are invited to Verhalenhuis, at the Spui Theatre in The Hague.
Verhalenhuis is a compilation of stories that were shared during the storytelling workshops of ROSE Academy and are now brought together to form a theatrical performance directed by the Iranian director Arvand Dashtaray.
A teddy bear fleeing Greece, an AZC resident helping a boy with a flat tire at all costs, and a man sharing a special fate with his new ninety-year-old Dutch friend.
The storytellers, residents of The Hague with a migration background and former participants of our initiative Samen Hier, will be central during the evening and we invite you to join them and enjoy their special personal stories.
*The event is the result of the collaboration among Rose Academy, Justice & Peace, Refugee Academy, Pitztop, Avrasya, Stichting de Vrolijkheid, and AZC Katwijk.
Buy your tickets for Verhalenhuis here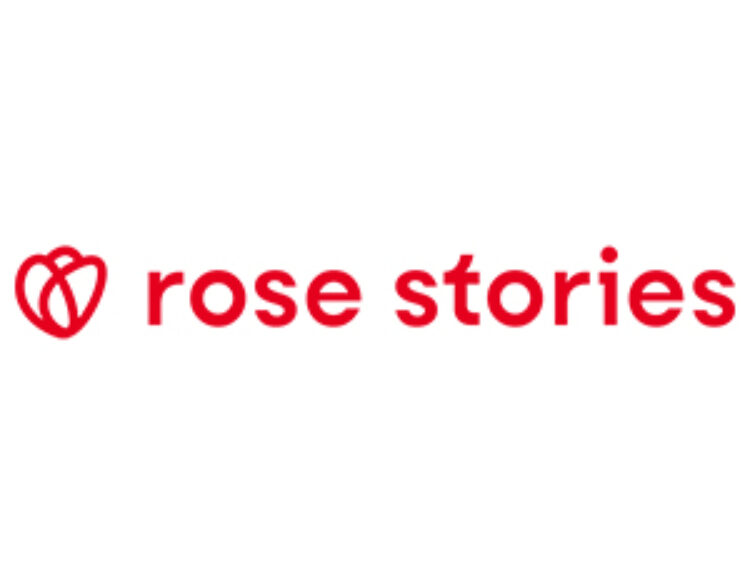 ROSE Stories is a collective of storytellers, producers and talent developers with a soft spot for innovative stories that often remain untold. A creative community that scouts, mentors, co-creates and produces, they all work together to give new stories the spotlight they deserve.
Partners in storytelling
The collaboration between ROSE Stories and Justice & Peace began in 2022 with a storytelling workshop. The stories about finding safe havens in The Hague were later showcased as part of the Justice & Peace 'Voyage-Safe Haven' artwork in the lights festival The Hague Highlights. The artwork advocated for welcoming societies and communities that create safe havens for displaced people.
Some of the stories are also featured in the recently launched podcast series of Justice & Peace 'Finding Safe Havens'. Every episode is a journey of uncertainty and hope for the future, welcoming communities and solidarity. Find the episodes via the link below: