Samen Hier is a nationwide movement of residents and organisations who want to change the way in which people who were forced to flee their homes are received in the Netherlands.
Samen Hier is the first community sponsorship model in the Netherlands, a model inspired by international examples. In community sponsorship, local residents take the lead in shaping a refugee policy which allows people who have fled their home country to safely travel to another country, and to get the chance to build a new life in their new hometown from day one. Together with local and national governments, residents are able to offer an alternative to the unsafe routes that people who were forced to flee have to travel to reach a country where they can build a new life.
From international examples and our own experience so far, it turns out that community sponsorship is a win-win situation: it strengthens social cohesion, accelerates integration, and increases the involvement of locals in welcoming refugees in their own hometown.
June 2022 we published the impact report of the Samen Hier pilot with community sponsorship for resettled refugees.
Partners
Together with a network of Samen Hier communities in different places in the Netherlands, we dedicate our time, contacts, and resources to make safe pathways possible for people on the run and to contribute to their settling and feeling at home in the Netherlands.
In The Hague there has been an active Samen Hier community since 2019, coordinated by Justice & Peace Netherlands. In the other cities our partners take the lead: there they are the ones that offer the required support to the Samen Hier community and coordinate the local plans and activities.
For more information about our partners, check out the Samen Hier website.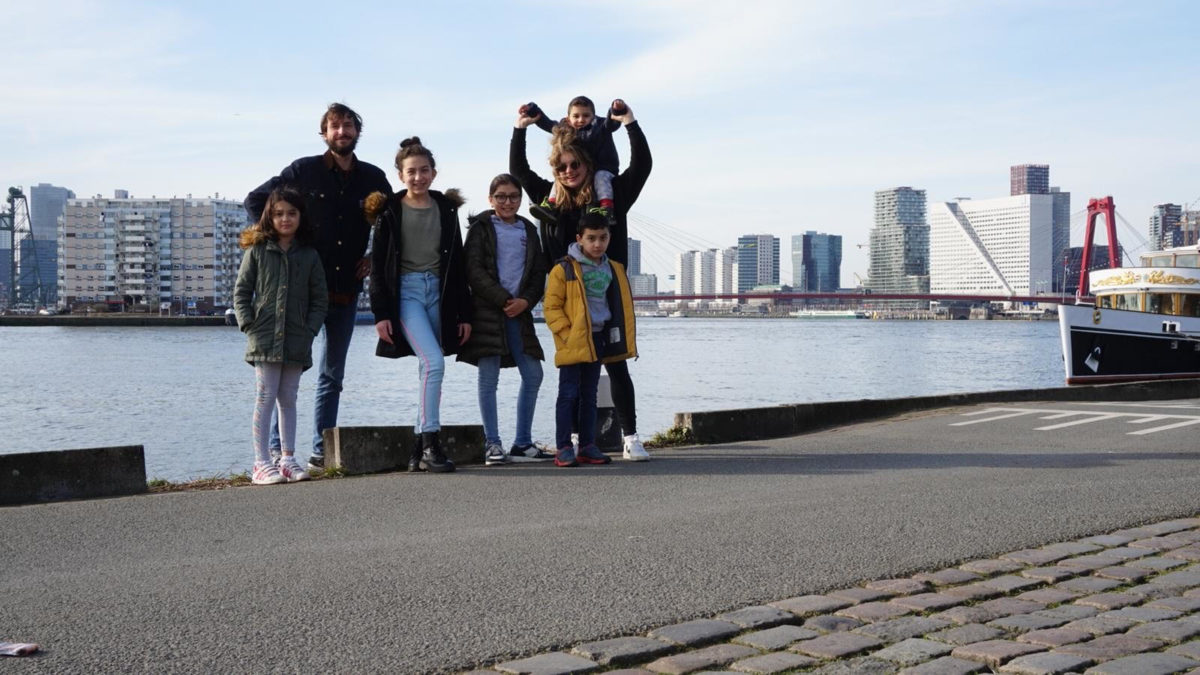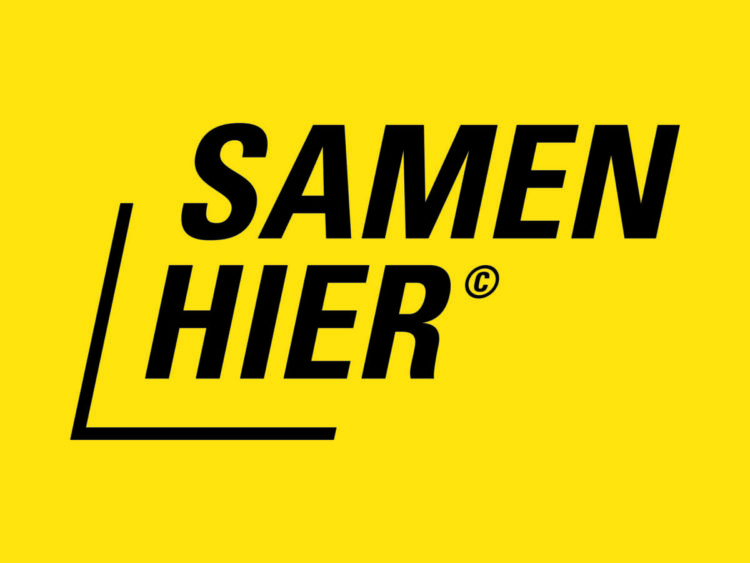 How can you contribute?
Would you like to contribute to a safe access to Samen Here municipalities for refugees? Join Samen Hier and make the support for refugee reception in the Netherlands visible!
Join Samen Hier as a sponsor group or welcome group and apply through the Samen Hier website;
Share your ideas about expanding the Samen Hier movement to other cities and towns and send an email to info@samenhier.nl;
Contribute directly to supporting the Samen Hier community with a donation or inheritance;
If you prefer to support Samen Hier in a different way, you can do so by means of advice, network, providing a space, or organising a nice activity or training for our groups.
Or do you have another idea for Samen Hier? We would like to hear about it via info@samenhier.nl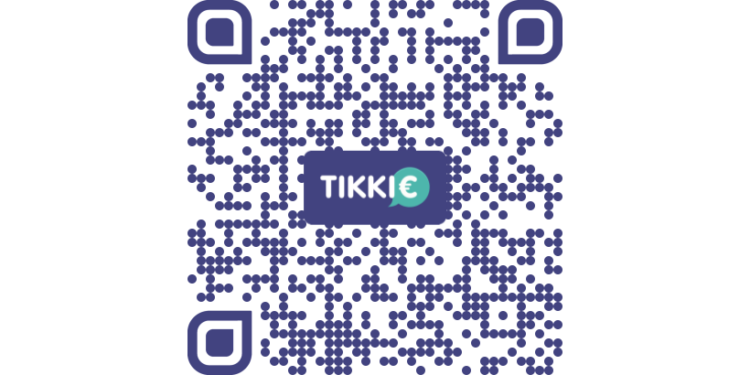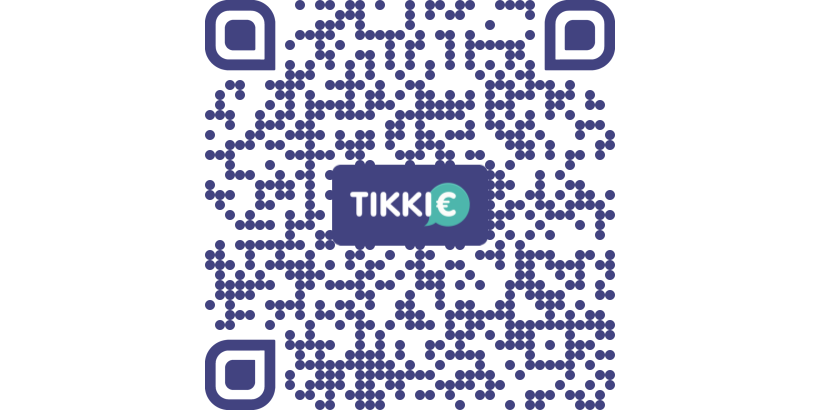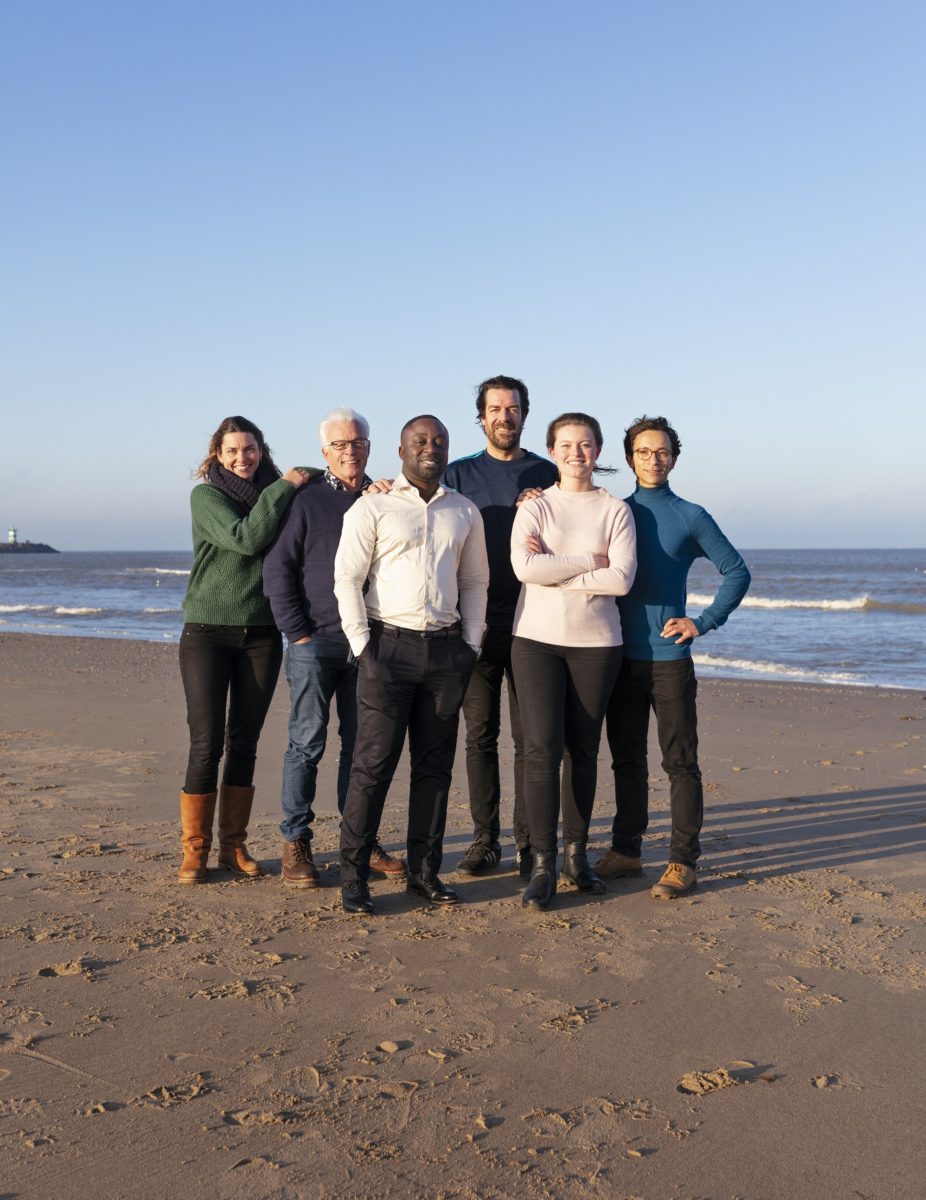 Then there is another form of a Samen Hier group: a welcome group. Here, five citizens form a group with a newcomer or newcomer family who is already in the Netherlands and has recently come to live in the city or town. In this case, the group is less involved with the first practical steps that have to be taken when new in the Netherlands. The welcome groups also spend one year together in which they dedicate their time, network, and knowledge to make sure the newcomers feel at home in their new hometown. They enjoy fun activities or visits, practice the language, and share ideas about finding a suitable job or studies, for example. At the moment it is only possible to sign up as a welcome group in The Hague.
During this year, Justice & Peace and the Samen Hier partners offer training and guidance to the groups. There is a contact person available for every group and community events are organised regularly to get to know each other and to expand everyone's network.
How does it work?
In our Samen Hier initiative, we work together with groups of citizens, governments, and (civil society) organisations to realise a community sponsorship model in the Netherlands. We started in The Hague, Rotterdam, Almere, and Haarlem and are working with local partners to expand to Amsterdam, Groningen, and Leidschendam-Voorburg. In these cities, locals can sign up as a group to welcome a person or a family that has fled their country. Five Dutch persons – family members, neighbours, acquaintances, friends, or colleagues – form a Samen Hier group and support a newcomer (family) with a refugee background for one year. During this year, the group shares their interests, knowledge, and network with each other. There are two ways in which you can start a group or get matched to a newcomer:
Sponsor groups prepare themselves to welcome a refugee (family) who is currently still in a refugee camp, to their own hometown. From the day of arrival, the group is ready to give them a warm welcome. After arrival at the airport, the five locals receive the person or family in his/her new house, which they have previously helped decorate, they manage lots of practical things during the first weeks, and stay involved during a year in total, as a social and support network. To prepare this, they write an action plan beforehand (with help from Samen Hier).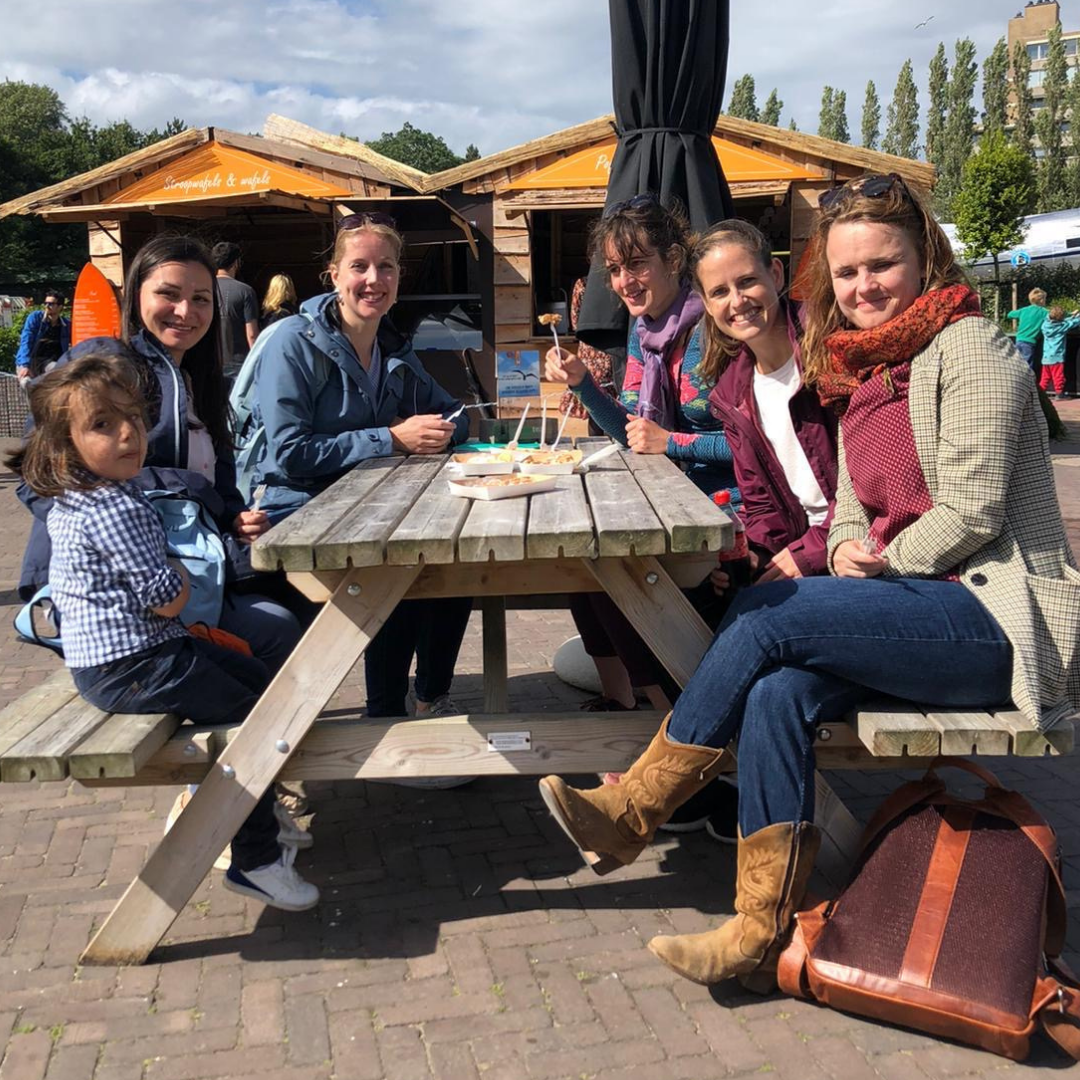 You can join too!
Samen Hier started in in 2019 with 300 participants in The Hague, Rotterdam, Almere, and Haarlem. Currently we are also setting up Samen Hier in Groningen, Amsterdam, and Leidschendam-Voorburg.
Samen Hier The Hague is currently looking for new groups. Do you live in The Hague and would you like to contribute, together with your network, to creating a welcoming city for newcomers? Then form a group of five with your neighbours, friends, or colleagues, and sign up.
Do you have questions about forming a Samen Hier group or would you like to know more about the possibilities of starting Samen Hier in your hometown? Check out www.samenhier.nl or contact us at info@samenhier.nl
Join Samen Hier
''You can create a big impact when you expand someone's circle, when you help people find their place. I truly believe 'it takes a village'." – Read the entire interview with Liesbeth!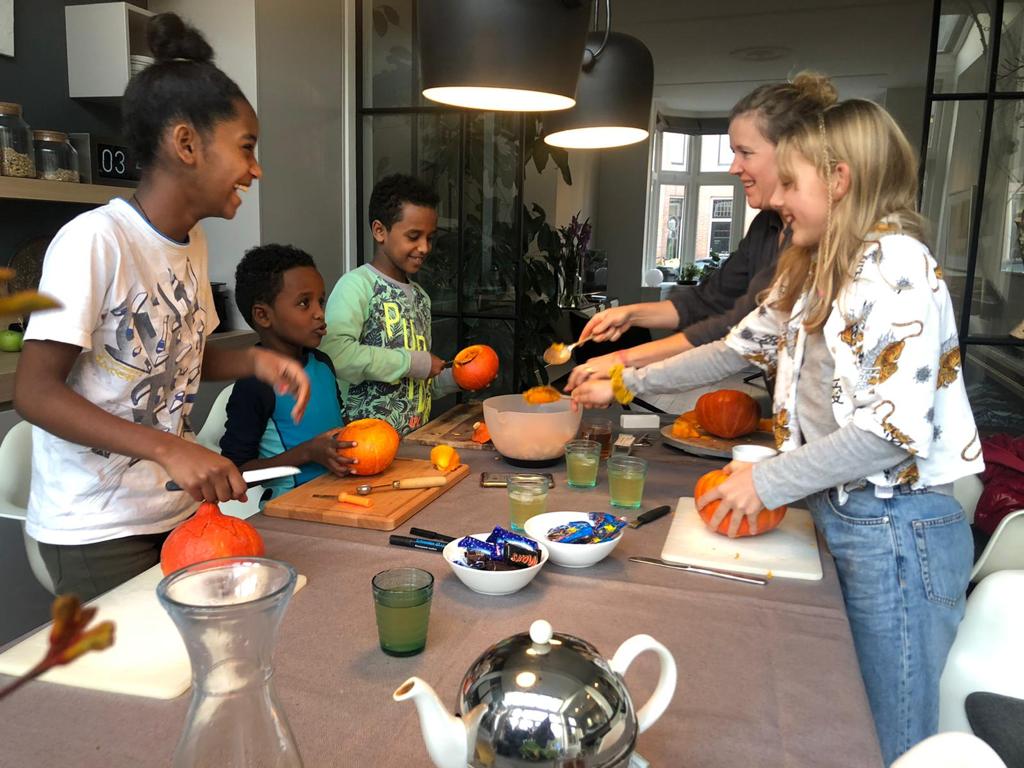 Stories of the Samen Hier movement
Initiative of Justice & Peace



Samen Hier is an initiative of Justice & Peace. Samen Hier is the successor to the initiatives Welkom Hier and Haagse Huiskamer, with which we stimulated widespread local solidarity with refugees among the inhabitants of the Netherlands in the period 2016 – 2020 and made it visible through local festivals and network meetings. 
For more information about joining the Samen Hier network as a municipality, citizen(s initiative) or organisation, click here.