Martin Luther King Lecture 2020

"We cannot walk alone"
10 December 2020, 19:30h
With: Dr. Wes Bellamy – academic, activist, politician, and author
Live online from The Hague
At 19:30 on the 10th of December, International Day of Human Rights, the annual Martin Luther King Lecture is being held. As a result of COVID-19 restrictions, this year's lecture will be held online, live from The Hague. The theme is "We cannot walk alone," a quote from Martin Luther King's renowned 'I have a dream' speech of 1963. This statement is highly appropriate in 2020, a year in which division and violence have flared up globally and within the Netherlands, but also a year in which individuals and movements seek greater connection with each other. This year's programme features Dr. Wes Bellamy, the activist, academic, and former Vice-Mayor of Charlottesville during the Unite the Right Rally of 2017, as well as spoken word artist Elten Kiene. At the end of the lecture the winners of the Martin Luther King Spoken Word competition will also be announced. What is necessary to address racism as an individual, community, and diverse society? How can you overcome polarization and discomfort together? Are you able to take a critical look at yourself and admit your mistakes? We cannot walk alone…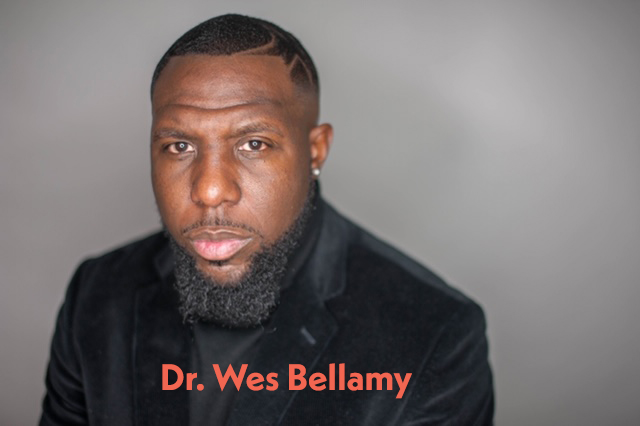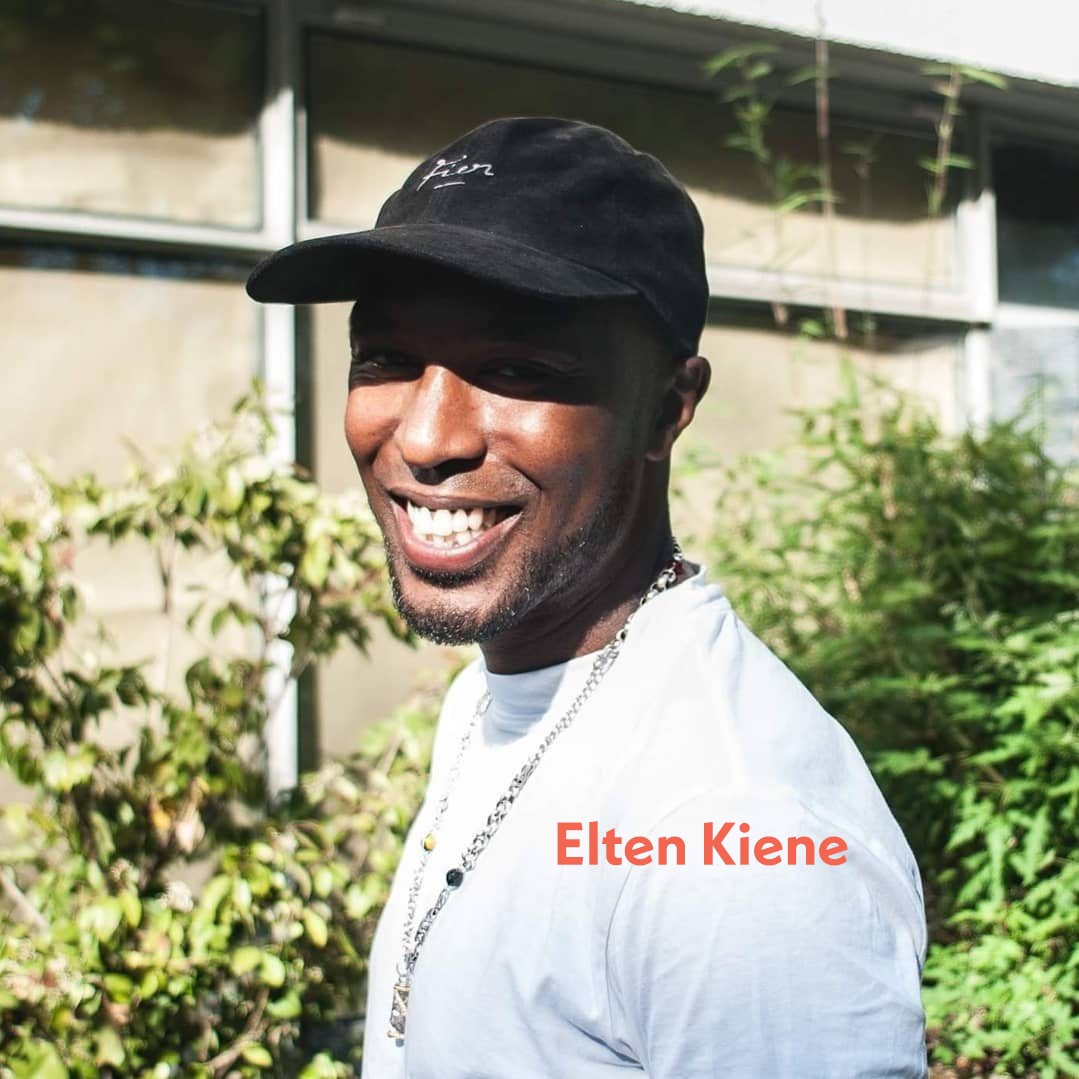 Keynote speaker Dr. Wes Bellamy
'We have to be cognisant of the fact that these discussions are so challenging and so polarised that it will take time for people to understand where you're coming from,'
(Dr. Wes Bellamy)
Dr. Bellamy began his political career in Charlottesville, Virginia as the youngest local politician ever elected. During his term in office, he did not shy away from sensitive issues. His call for the removal of statues honouring historical figures who glorified racial discrimination and slavery was met with resistance not just from right-wing supremacists, but also the black community. Yet he persevered. In this period he learned to be "patient with people, but impatient with progress." In the meantime, Dr. Bellamy is co-founder of Our Black Party, to ensure that "black people know that it is ok for us to stand up for each other. We don't have to settle for anything, we can own our own politics and our own communities."
Programme (19:30 – 20:30)
Lecture with keynote speaker Dr. Wes Bellamy (Charlottesville, USA)
Q&A with students, Jerry Afriyie, Kathleen Ferrier, and the audience. Led by Maria Toko
Performance by spoken word artist Elten Kiene
Performances and prize ceremony for the Martin Luther King Spoken Word competition
"We cannot walk alone"
"And as we walk, we must make the pledge that we shall always march ahead.
We cannot turn back.[…]
With [our] faith, we will be able to hew out of the mountain of despair a stone of hope. With this faith, we will be able to transform the jangling discords of our nation into a beautiful symphony of brotherhood. With this faith, we will be able to work together, to pray together, to struggle together, to go to jail together, to stand up for freedom together, knowing that we will be free one day."
(Martin Luther King Jr., 'I have a dream', Speech in front of the Lincoln Memorial in Washington D.C. 28 August, 1963)
The Martin Luther King Lecture
"Tell them about the dream!"

(Mahalia Jackson)
The annual Martin Luther King lecture is an initiative of the MLK Lecture Foundation, and is organized by human rights organisation Justice and Peace in collaboration with The Hague University of Applied Sciences, Free University of Amsterdam, and student association Tribez. Previous lectures have hosted speakers such as Paul Scheffer, Rev. Jesse Jackson, ex-Prime minister J-P Balkenende, Prof. Dr. Mary King, Rev. Mpho Tutu, Lodewijk Asscher, Nasrdin Dchar, Jorgen Raymann (with Don Ceder, Giovanca, and Jerry King Luther Afriyie), and Samira Rafaela.