At Justice & Peace, we believe that the most effective way to promote universal human rights globally is through the support and protection of grassroots human rights defenders.
In 2012, Justice & Peace founded Shelter City as a concrete and accessible way to support human rights defenders at risk. Through temporary relocation to a safe and inspiring space, human rights defenders have the opportunity to re-energise, receive personalised support, and engage with allies to reinforce their local actions for change.
Today, Shelter City is a growing global movement of committed cities, institutions and people. Each Shelter City comprises a local network of organisations and citizens that offer human rights defenders a safe environment for three months. Currently, there are a total of 22 local Shelter Cities in the Netherlands, Georgia, Tanzania, Benin, Costa Rica, Nepal, the United Kingdom, and France. To date, Shelter City has supported over 699 human rights defenders from all over the world.
Visit the Shelter City website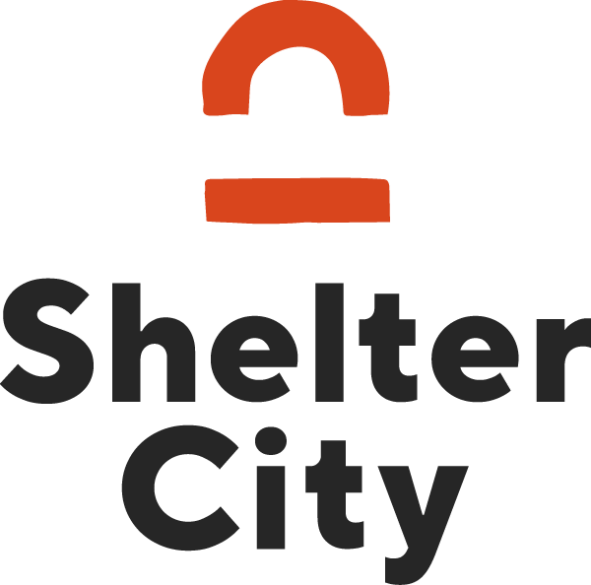 Who are human rights defenders?
A human rights defender is anyone who peacefully promotes freedom and justice. A lawyer defending the rights of LGBTIQ+ people, a fisherman protecting his community from pollution caused by a power plant, and a journalist advocating freedom of speech, are just a few examples.
Many human rights defenders receive threats due to their actions and face intimidation, trumped-up charges, or even physical attacks. A firm believer in the power of global solidarity, Justice & Peace stands side by side with them through Shelter City.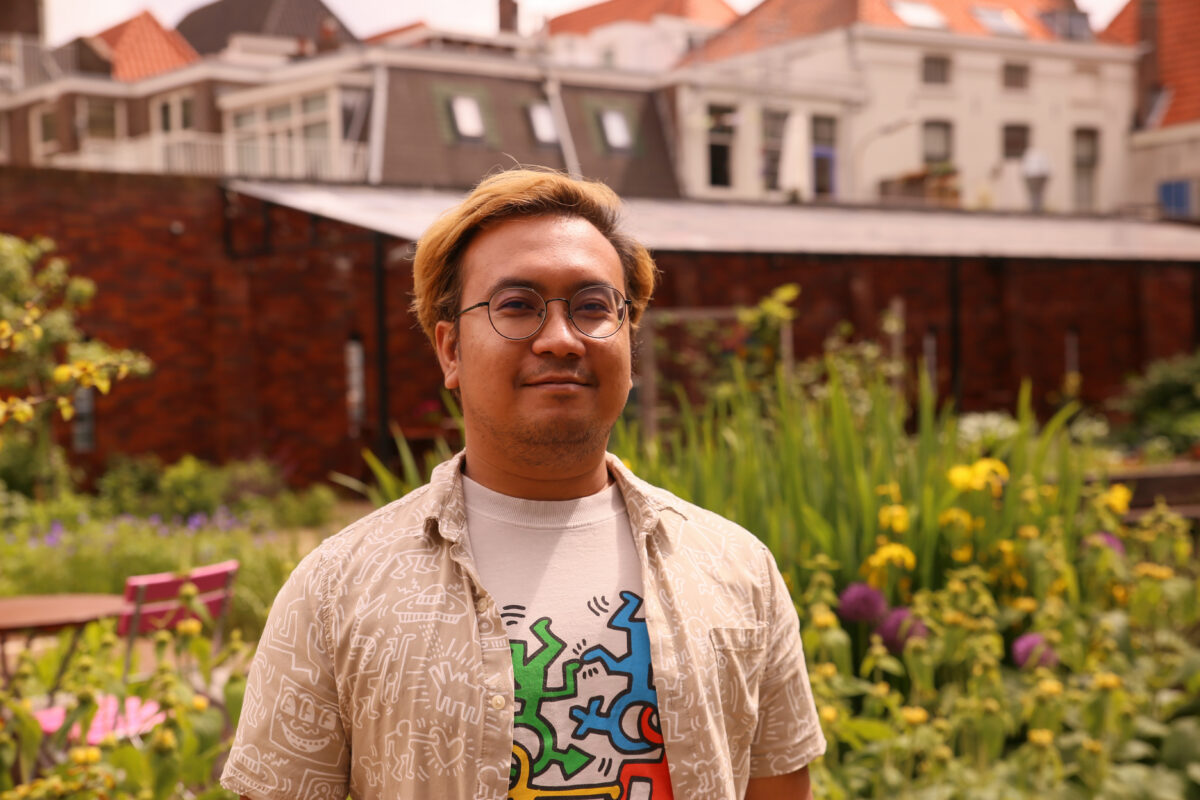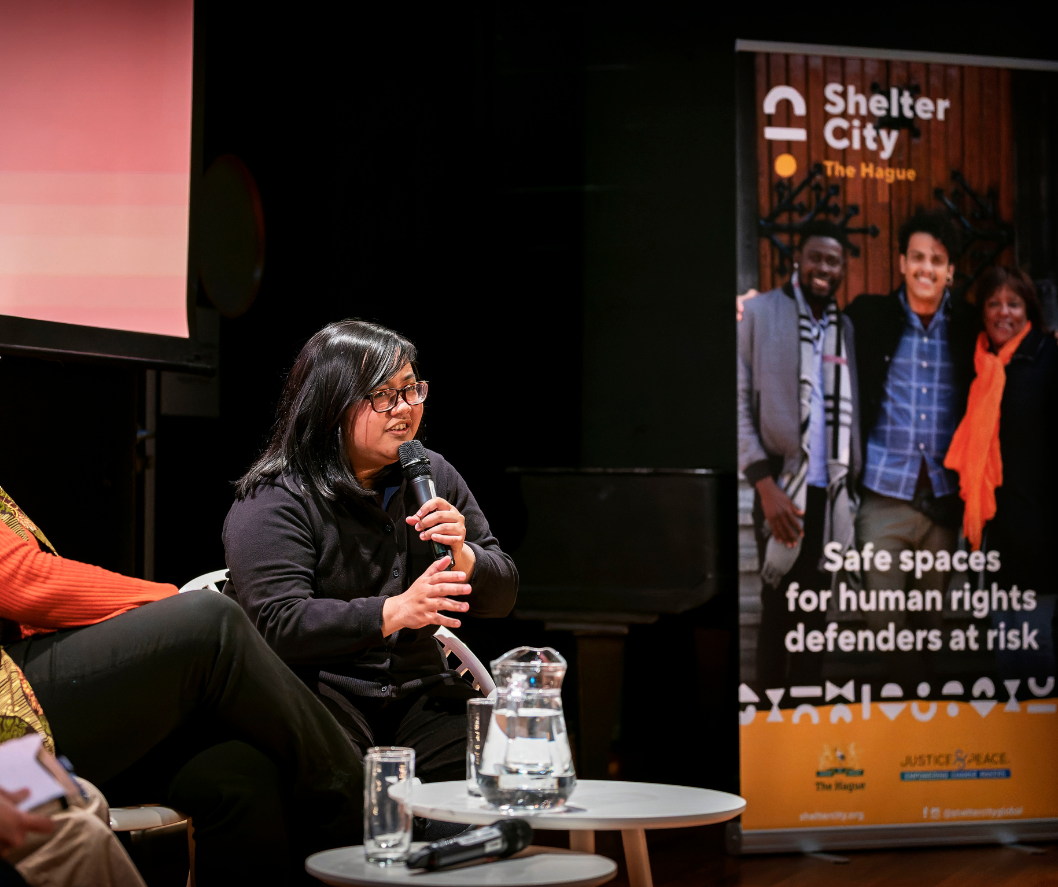 "The relocation provided not just the push I needed, but actually the foundations as to how I should live my life to not just be a better human rights defender, but also a better person. I always thought I had to put others first to prove I am a good journalist. The truth is, I have to respect myself more so I can better be of service to my countrymen."
– Jodesz, journalist from the Philippines and Shelter City Nijmegen guest in 2022
Our support
In Shelter City, human rights defenders can rest, expand their network, develop skills, and acquire new knowledge to enhance their resilience. Our goal is to empower them to continue their local actions for change with renewed energy and in a safer and more effective way.
Who can apply for Shelter City?
Shelter City in the Netherlands is opening up a call for applications for human rights defenders at risk twice a year, in August/September and February/March. To be eligible for Shelter City, human rights defenders should meet the following criteria and conditions:
They implement a non-violent approach in their work;
They are threatened or otherwise under pressure due to their work;
They should be able to be relocated for a period of a maximum of 3 months. Limited spots are available for the people who are not able to stay for the full duration;
They are willing and able to return to their country of origin after 3 months;
They are willing to speak publicly about their experience or human rights in their country of origin, to the extent that their security situation allows;
They have a conversational level of English* (limited spots are available for French or Spanish-speaking human rights defenders);
They are willing and able to come to the Netherlands without the accompaniment of family members;
They own a valid passport (with no less than 18 months of validity at the time of applying) or are willing to carry out the procedure for its issuance. Justice & Peace will cover the costs of issuing a passport and/or visa (if applicable);
They are not subjected to any measure or judicial prohibition of leaving the country;
They are willing to begin their stay in the Netherlands during the mentioned time in the call for applications.
*By conversational English, we mean that the participant's language level allows them to actively participate in a training, speak about their work, communicate with the host city, etc.
Note: Additional factors will be taken into consideration in the final round of selection, such as the added value of a stay in the Netherlands, as well as gender, geographic, and thematic balance. Please note that we can only accept human rights defenders currently residing in a third country under exceptional circumstances.
Join the growing movement
Shelter City is a concrete and accessible way to support human rights defenders at risk. Would you like to support human rights defenders? Here is how you can contribute to Shelter City:
Volunteer with Shelter City and contribute with your skills and time, for example by showing a human rights defender around in your city;
Reach to us to invite a human rights defender to a lecture, a workshop with your students, or to speak at an event;
Contribute to the support and protection of human rights defenders in Shelter City with a donation or inheritance;
Create a Shelter City and become part of the global movement by building a network of like-minded partners in your city;
Share with us any ideas you might have for Shelter City. We value your interest and look forward to connecting with you at info[at]sheltecity.org.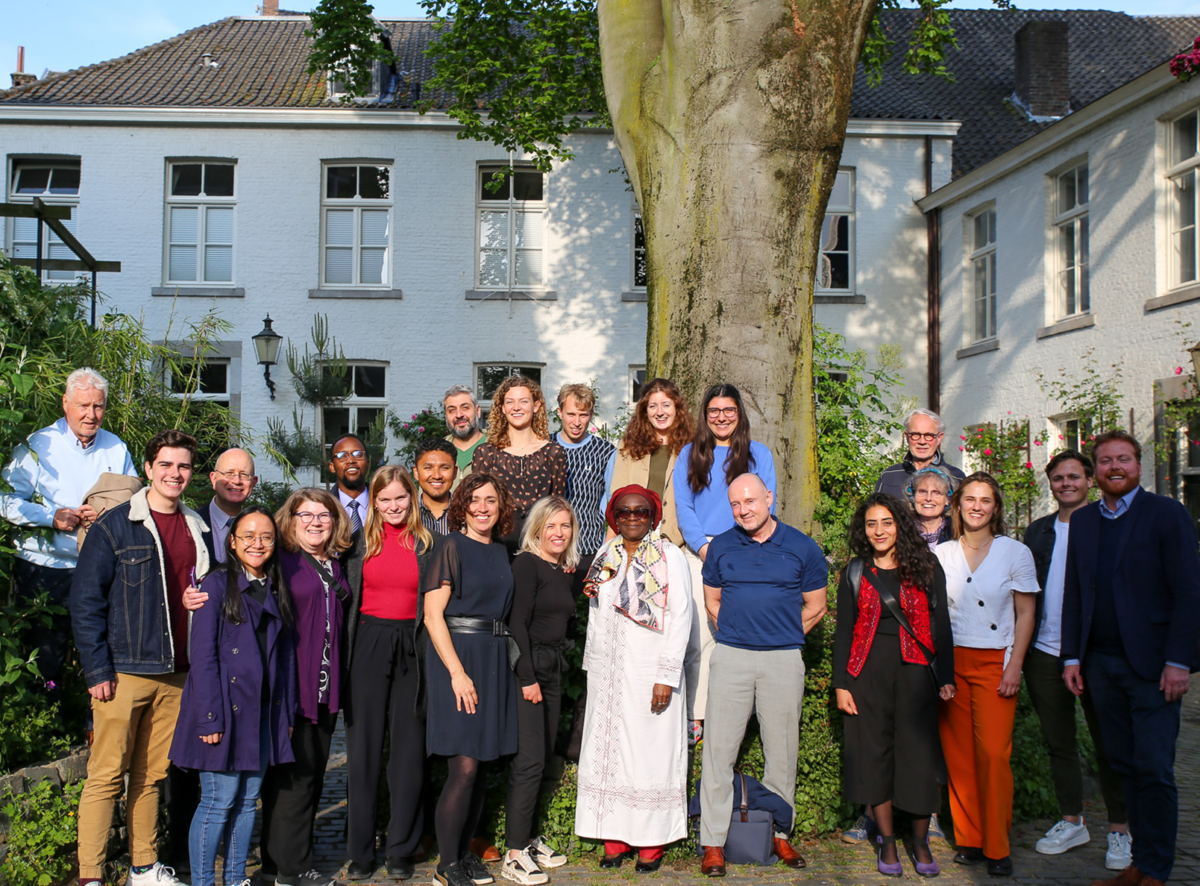 Stories of Shelter City guests