27-10-22
Support human rights defender Ali's half marathon for Shelter City
Ali, a current Shelter City The Hague guest and LGBTIQ+ human rights defender from Turkey, will run a half-marathon (21 kilometers) in Spijkenisse on November 27 to raise 2100 euros for psychological support for the next group of human rights defenders arriving in Shelter City in 2023.
About Ali
Ali is a LGBTIQ+ rights defender and a Board Member of the Social Policy, Gender Identity and Sexual Orientation Studies Association (SPoD), a national NGO focused around LGBTIQ+ rights in Turkey.  Here in the Netherlands, he wants to use his voice and actions to support human rights defenders at risk.
I want to use my voice and actions and inspire you to also join in support of human rights defenders at risk. Human rights defenders are at threat around the world. We face daily threats, harassment, and work and live in stressful environments in order to support our communities. But this work does not come without consequences. Many of us face high levels of stress, anxiety, and some even have burnouts and have to stop their work altogether.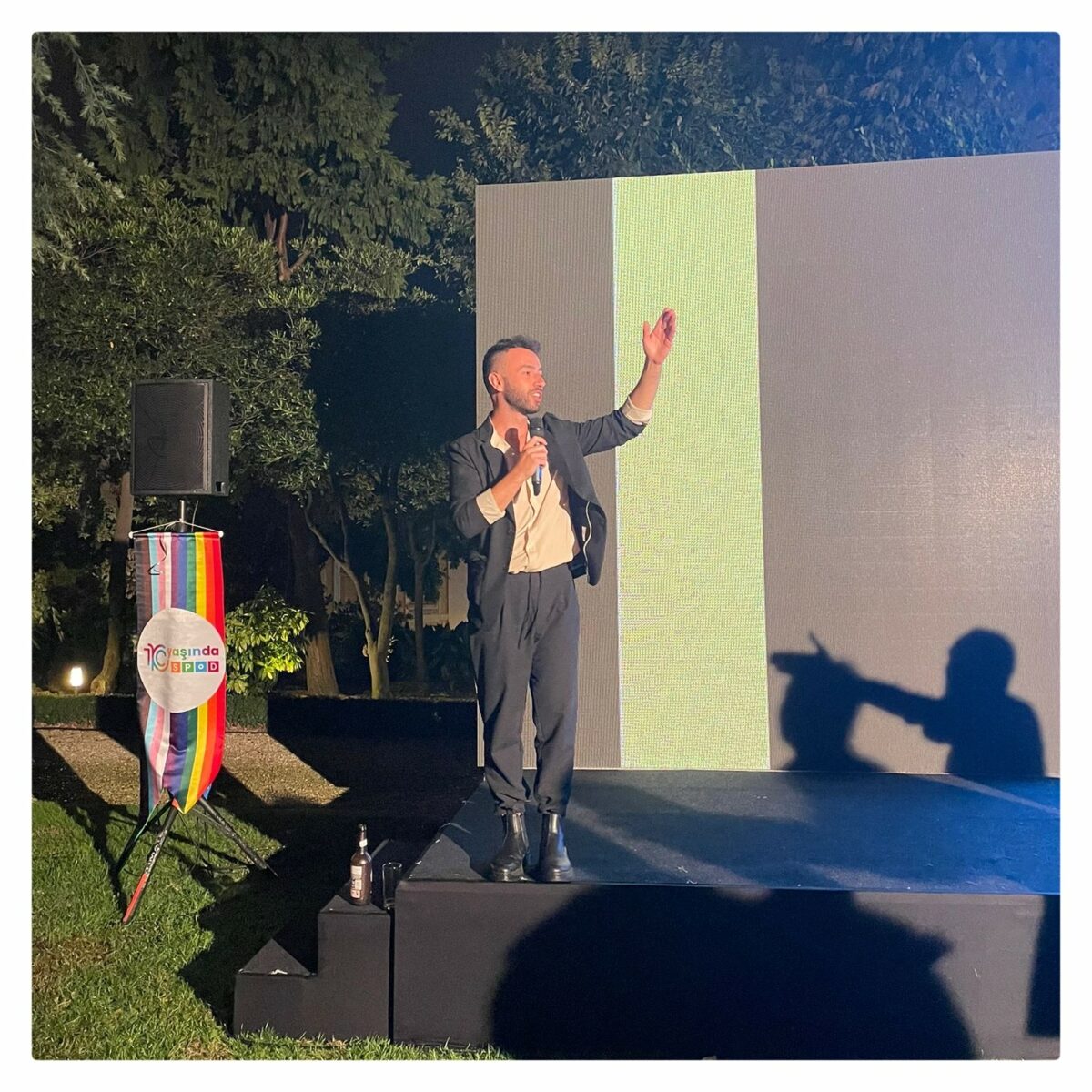 Running for human rights
Ali has extensive fundraising experience in his own country, where he has raised money for several LGBTIQ+ associations and developed fundraising guides to assist human rights organizations. It's not the first time Ali has organized a fundraising campaign through his passion for running. Back in Turkey, he ran a whole marathon for his home NGO SPoD.
This time, in November, he is running a half marathon of 21km! Each kilometer will be worth 100 euros, with the final fundrasing goal of 2100 euros dedicated to psychological support for the next Shelter City guests.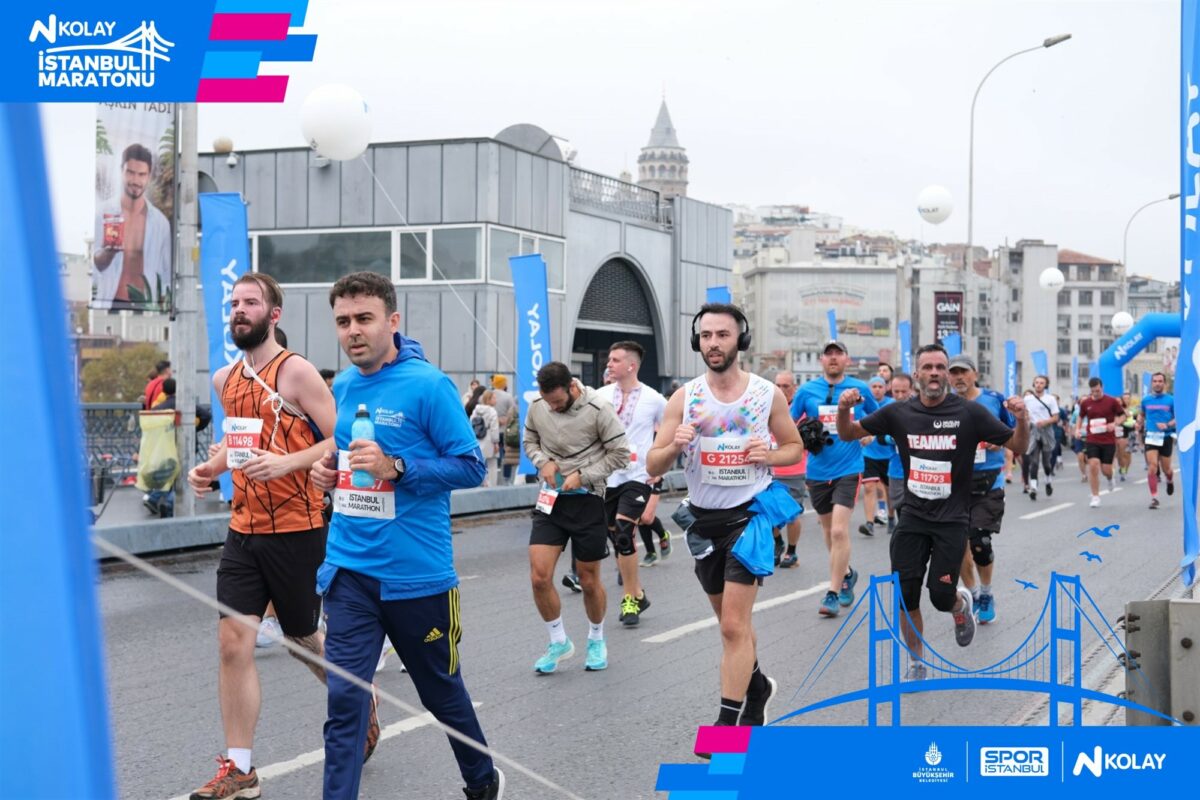 Why psychological support?
Taking care of one's mental health is crucial for human rights defenders to sustainably continue supporting their communities. Unfortunately, many defenders do not have the chance to prioritize their mental health due to the continuous dangers and threats they receive, possible stigma, and the pressure of their work. That is why Shelter City takes mental wellbeing into a great considiration when it comes to providing safe spaces for human rights defenders at risk. Shelter City guests have the opportunity to start the process of healing with a psychologist, who supports them with the tools to help deal with traumatic experiences and face future challenges better equipped.
My experience in Shelter City was the first time ever in my life that I've had access to psychological support. The opportunity to heal with professional support. I want others to also have this opportunity, and call on you to support me in this.
Like many other Shelter City guests, Ali received his first professional psychological support only during his stay in the Netherlands. As a result, he intends to dedicate his participation in the upcoming half marathon to providing tailored psychological support to the next Shelter City guests arriving in the Netherlands in 2023.
Support Ali, support human rights defenders
Any and every contribution supports Ali in his half marathon, and reaches his fundraising goal of 2100 euros. You can sponsor Ali by donating below.
With a donation of 100 euros, you will support Ali in running 1/21 kilometres and provide one session of psychological support for one human rights defender.
If you donate 50 euros or more, you will receive a Shelter City fairtrade tote bag (available for pick-up in The Hague).
We thank you for your support and donation!