Work with us!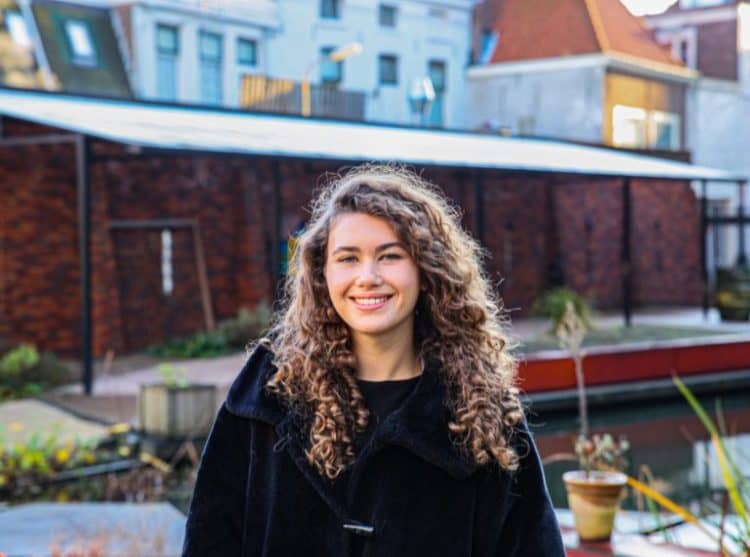 "Working as a project assistant on the Holistic Security Training Course for Human Rights Defenders has been a great experience. Justice and Peace offers a place for young adults to grow and establish themselves in the professional world, all while working closely with defenders from around the world. This experience was truly humbling, and has taught me a lot about the importance of promoting grass root cooperation and support in building a better world for everyone."

Aline, Shelter City trainings intern
Vacancies
At Justice and Peace we are continuously working on human rights and social justice. If there are no vacancies or internships posted below, then we currently have no open positions.
For Dutch-speaking positions, go to our Dutch website.
Internships
By working with us as an intern, you will have the opportunity to get hands-on experience working in a grassroots human rights organisation. In your own way, you will contribute to lasting change.
For Dutch-speaking positions, go to our Dutch website.
We will publish open vacancies (when available) for volunteers in the list below. Positions you can think of are: storywriting, translating, buddies for Shelter City in The Hague and cultural ambassadors or community builders for Samen Hier.