Shadow Game Exhibition: The Importance of Safe Pathways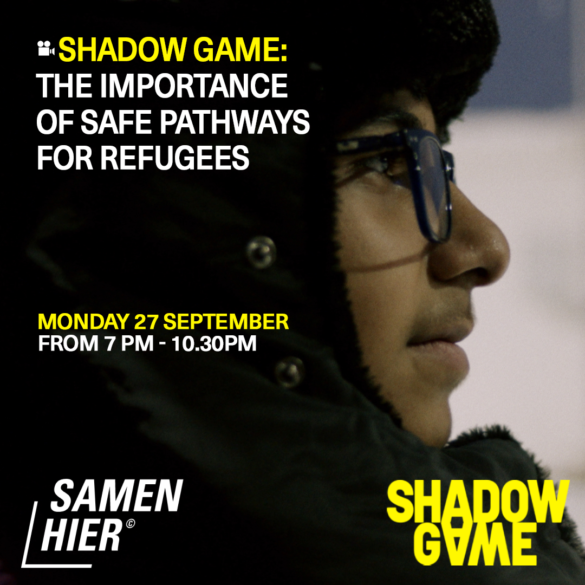 UPDATE: Unfortunately, due to the rights of the movie, it is not possible to watch the movie via the livestream. The discussion with our guest speakers will start at 9 PM, you can find the link here.
In honour of Just Peace Month 2021, Samen Hier is organising the event, Shadow Game Exhibition: The Importance of Safe Pathways. During this evening, we will showcase the documentary Shadow Game and talk about alternative, safe migration routes. Our guest speakers will be Eefje Blankevoort (director of Shadow Game), Mohamed (one of the teenagers featured in Shadow Game), Liselot van Zandvoort (Samen Hier Programme Coordinator), and Anne-Marijke Podt (Member of Parliament / Spokesperson on asylum & migration). Leila Prnjavorac will be the host of the evening.
Date: Monday September 27th
Time: 7 PM – 10.30 PM
Location: Nuthuis, The Hague
Costs: Free
Language: Dutch
Entry: COVID-19 entry QR + ID
Livestream link
Shadow Game
'The game' is the bitterly ironic term for crossing borders that has become commonplace among young refugees. Risking their lives, the teenagers undertake a treacherous journey that often takes months or even years to reach Europe. Eefje Blankevoort, one of the filmmakers of Shadow Game, will be present during the evening to talk about the making of the documentary and to initiate the important dialogue of safe migration routes for refugees, together with Samen Hier.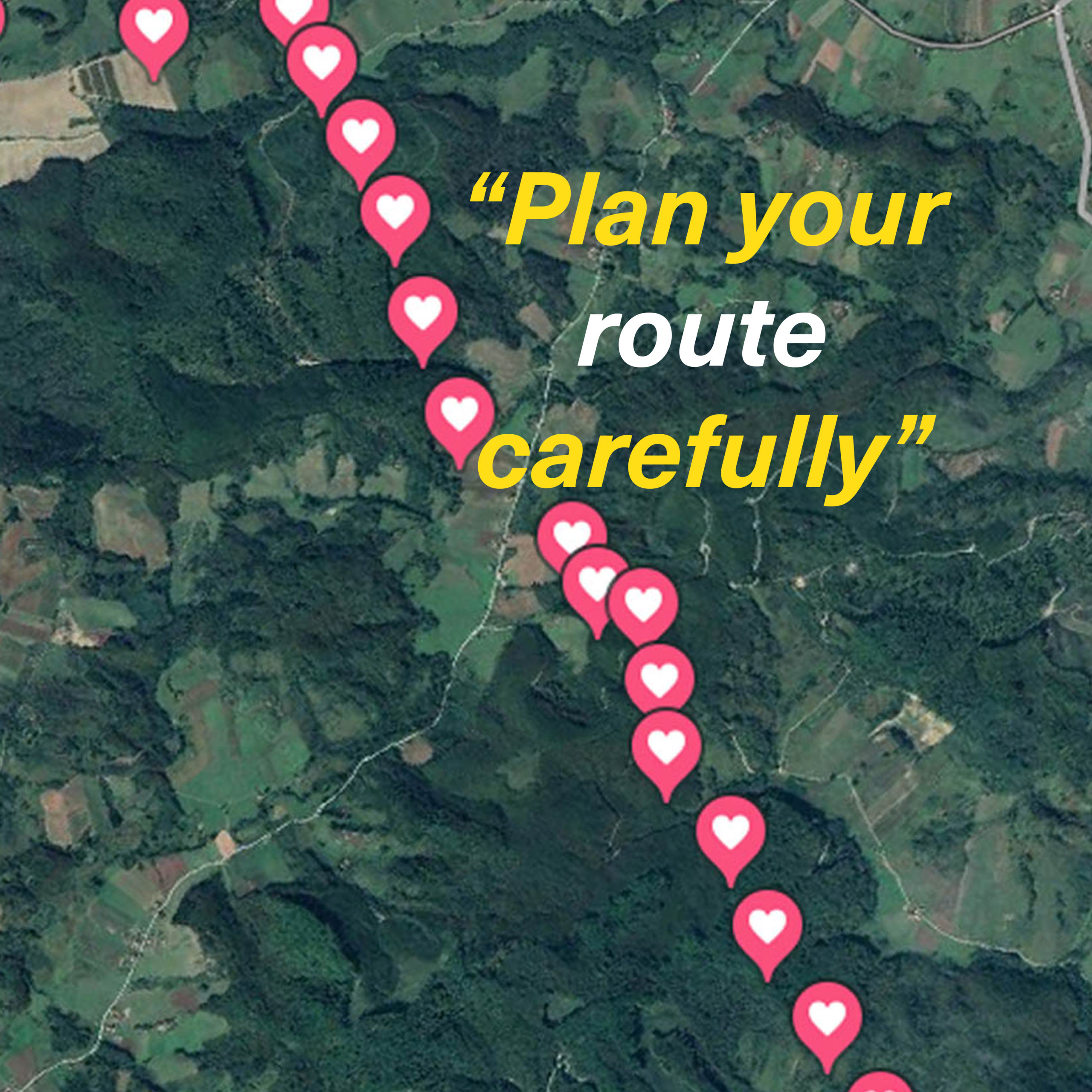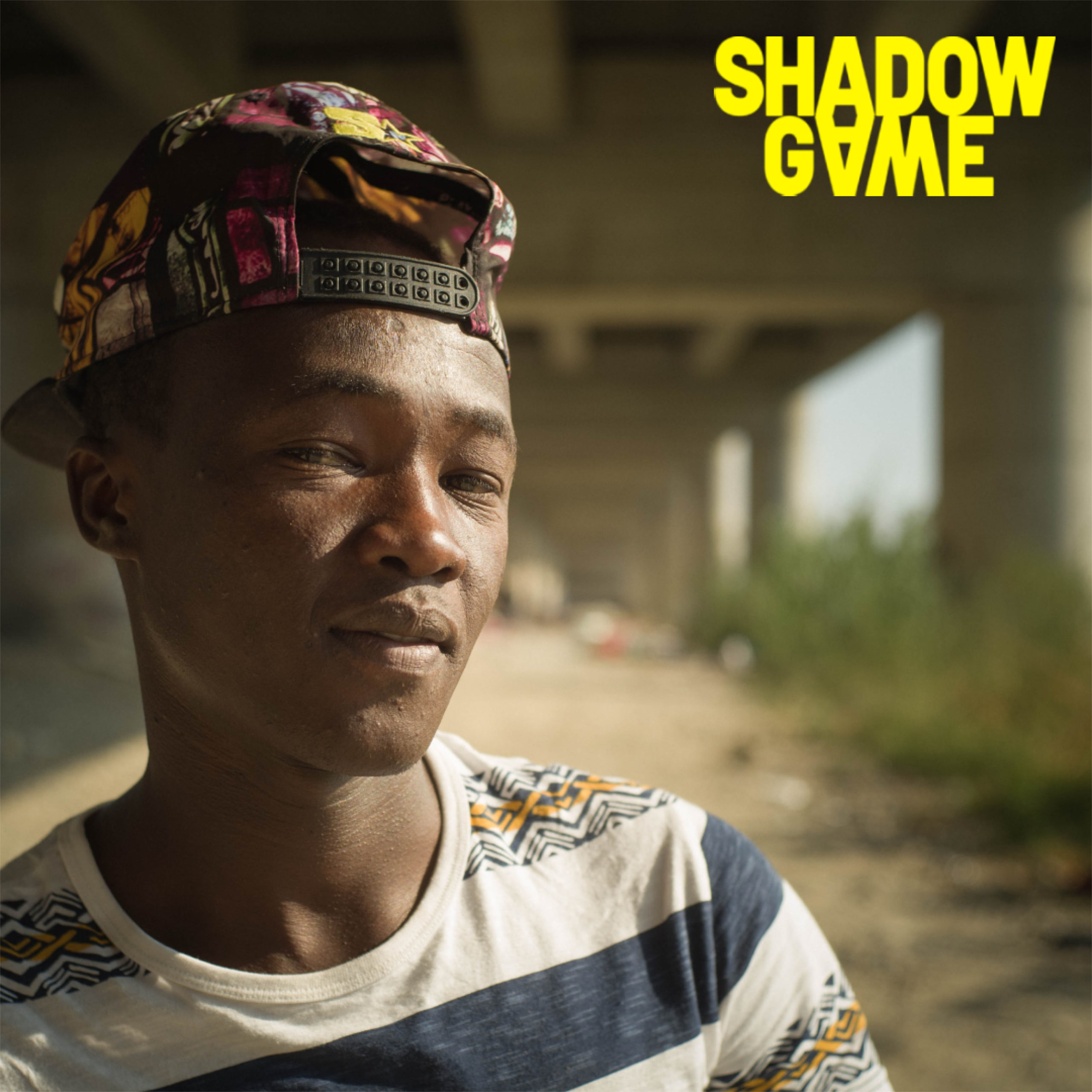 Samen Hier
Samen Hier is an initiative of the Hague-based organisation Justice & Peace. Through Samen Hier, Justice & Peace has introduced the first Dutch model of community sponsorship. In community sponsorship, citizens take the lead in shaping a refugee policy which allows people who have fled their home country to safely travel to another country, and to get the chance to build a life in their new hometown from day one, unlike the teenagers in Shadow Game. Through Samen Hier, five Dutch persons – family members, neighbours, acquaintances, friends, or colleagues – form a Samen Hier group and support a newcomer (family) with a refugee background for one year. During this year, the group shares and dedicates their time, network, and resources to make safe pathways possible for people on the run and to contribute to their settling down and feeling at home in the Netherlands. Together with our audience, we would like to discuss the alternative of community sponsorship to contribute to safe pathways.